These are pictures from my Freshmen prom.
Kaci and Kacey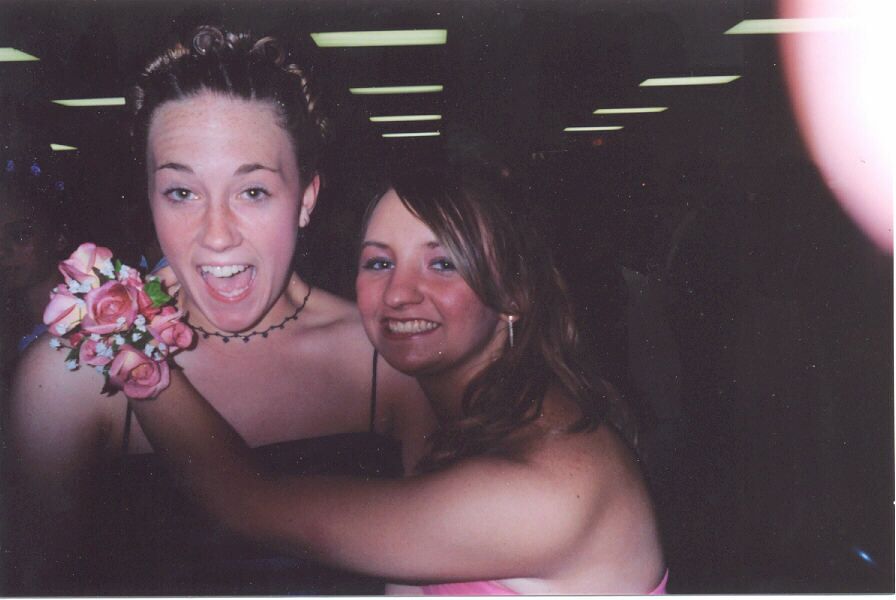 Kaci Wallace and me.
Kacey and Whitney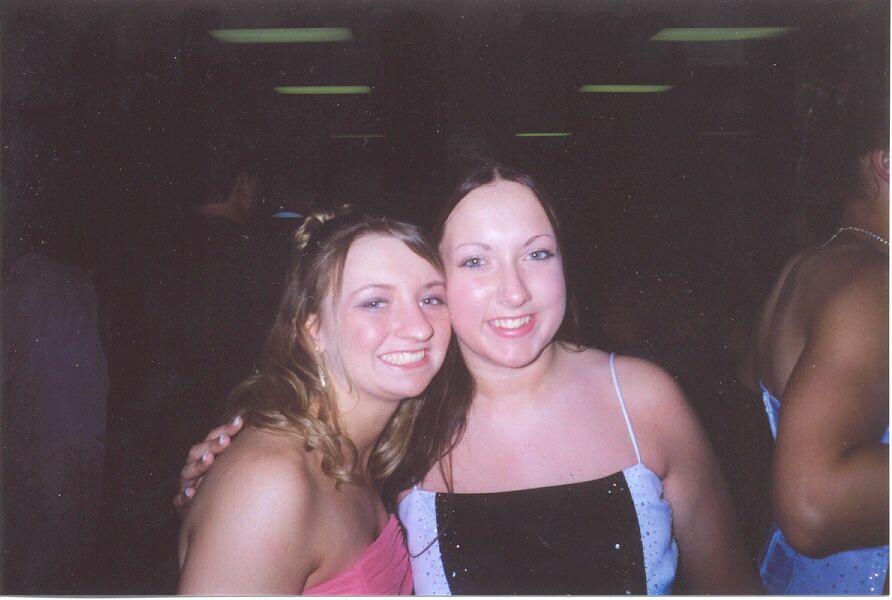 Me and Whitney Sparks.
Jordan and Kacey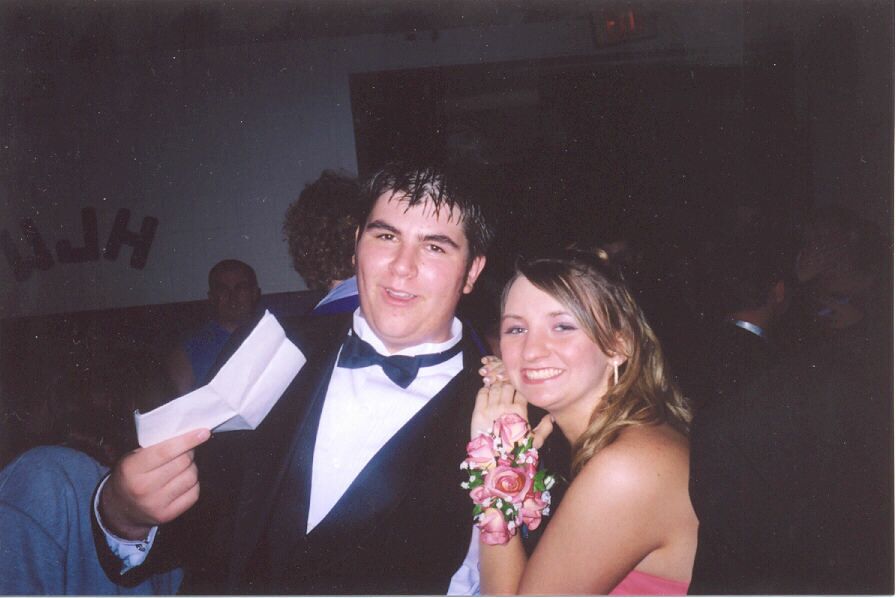 Jordan Gates and me.
Casey and Kacey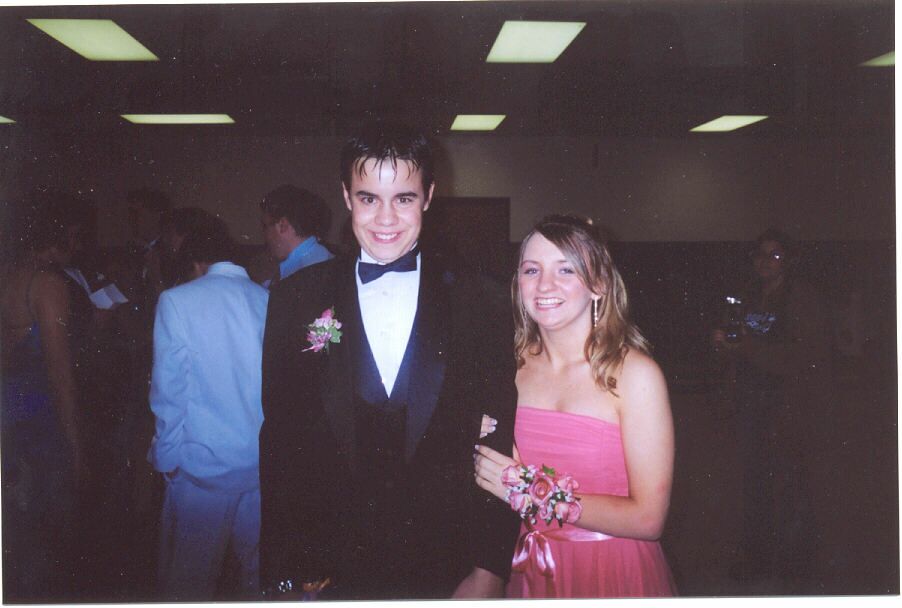 Casey Branscum and me....doesn't he look scary?
Matt and Kacey
A really far away picture of me and Matt before prom.


Kacey and Matt
This is me and my boyfriend Matt.
Kacey and Jenna
Me and Jenna Bills.
Thornton and Kacey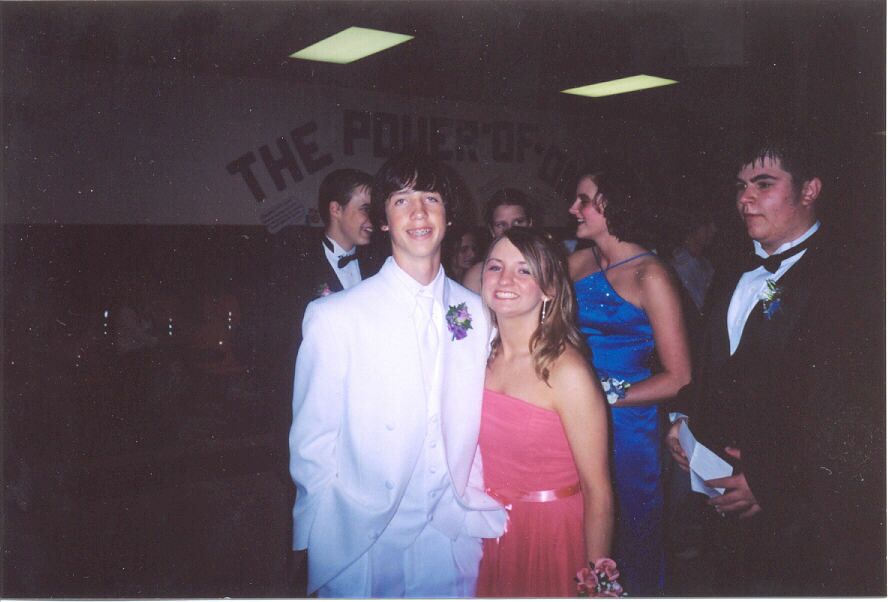 TJ Bray and me.
Jerry and Kacey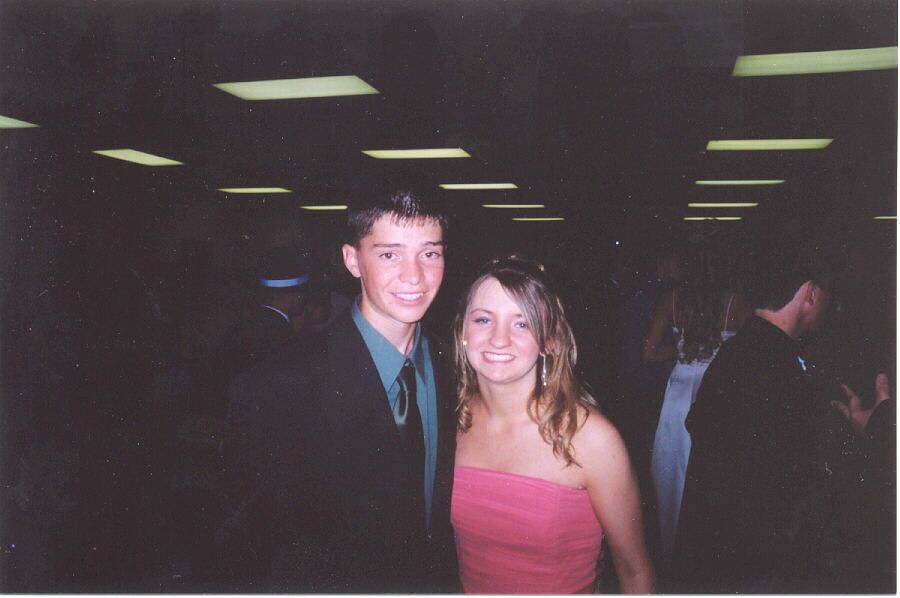 Jeremiah Kelly and me.
Kacey and Kelsie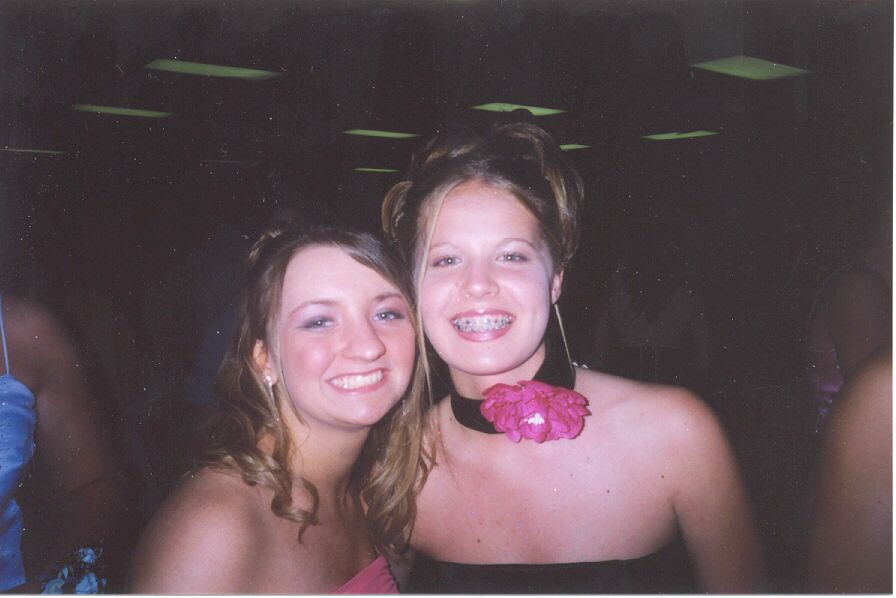 Me and Kelsie Noel.