Matt
Matt playin' his guitar in band.
Luke and Matt
Luke and Matt doin what they do all the time.
Matt
Matt bein' a little overly dramatic....but isn't he hott? lol
Mike and Kacey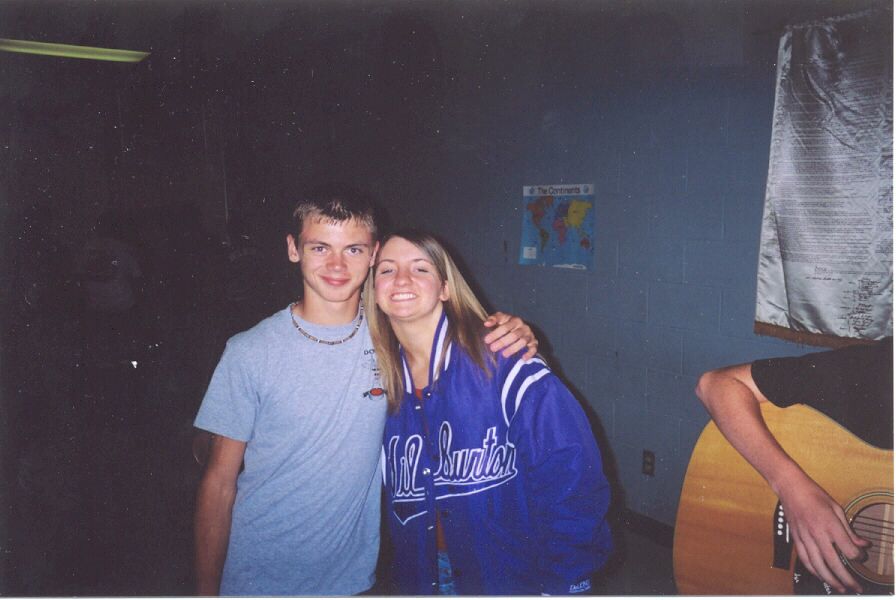 Mikey and me.
Kacey and Spencer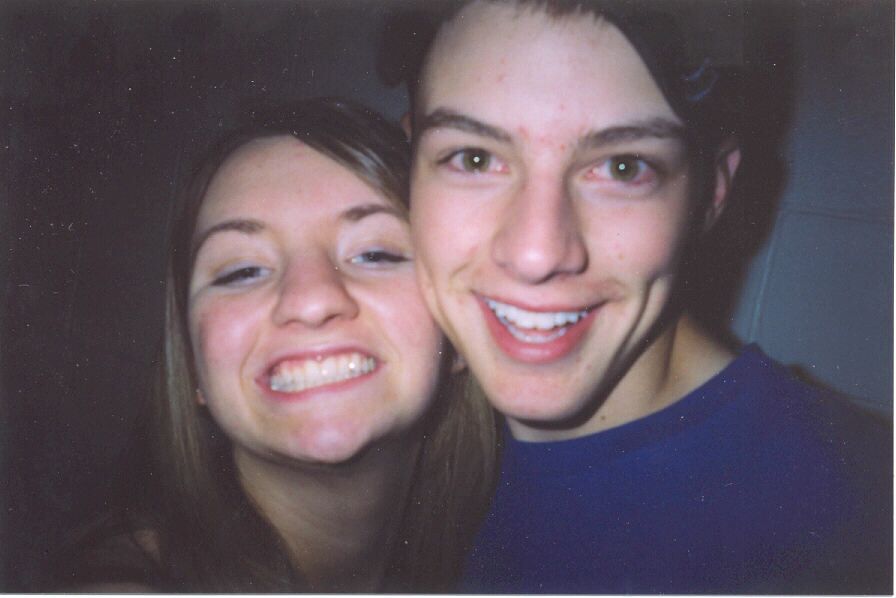 Me and Spencer...he took the picture...


Jacob and Kacey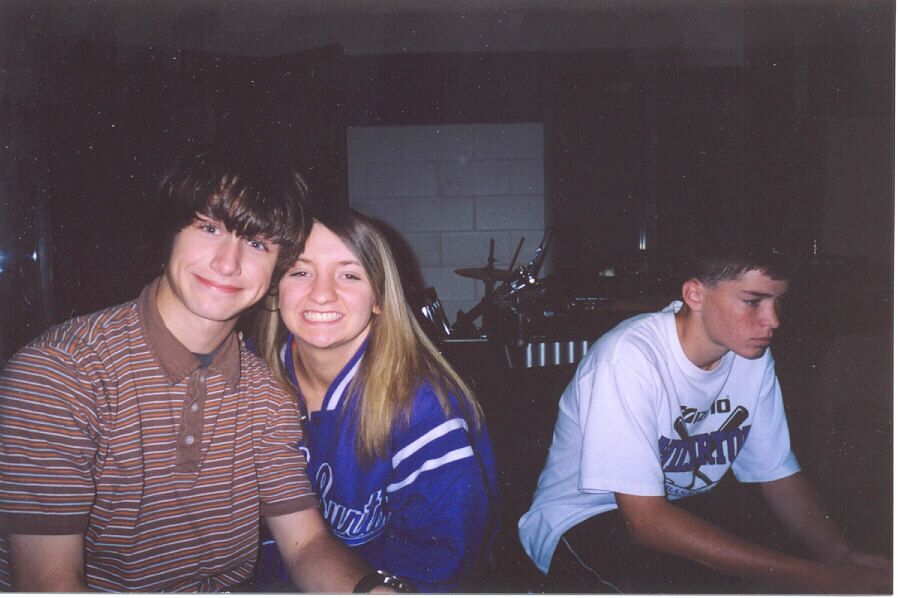 Jacob and me in band.
Adam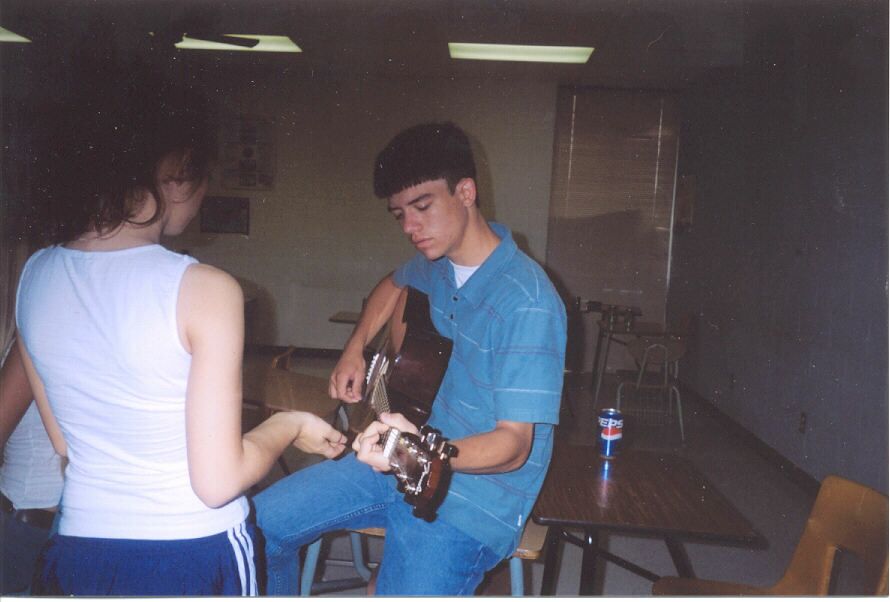 Adam playin' Matt's guitar.
Adam and Kacey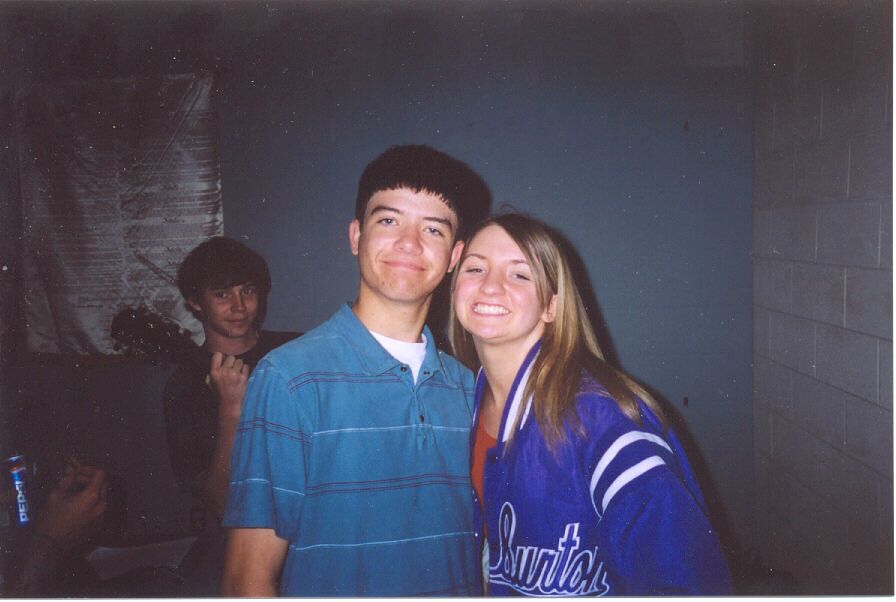 Adam and me.
Keanna and Kacey
Keanna and me.
Jenna, Mike, Whitney, Kacey, Matt, and Keanna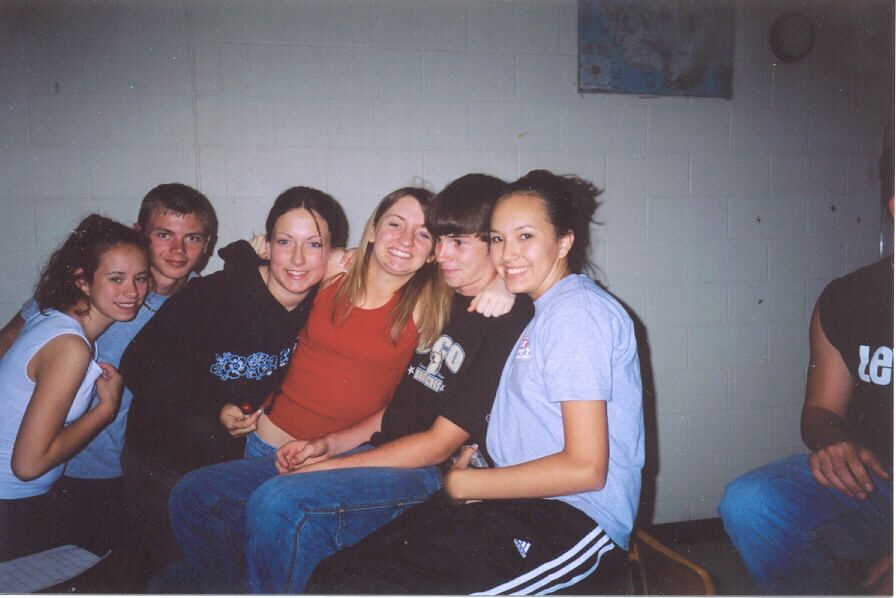 Hangin' out waitin for the bell to ring so we can go home...