Kacey and Casey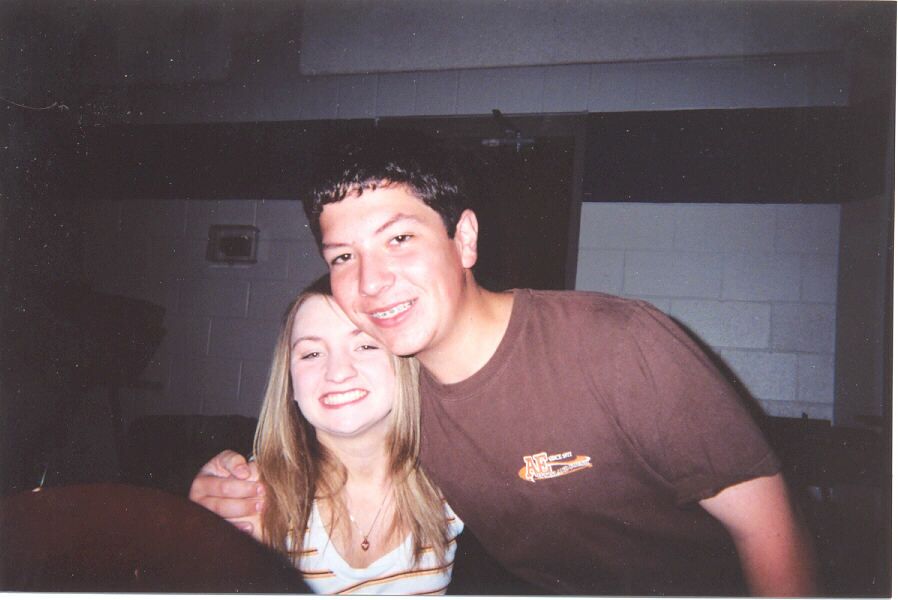 Me and Casey Reinhardt in band.
Casey and Matt
Matt playin' Jon's guitar.
Kyle Williams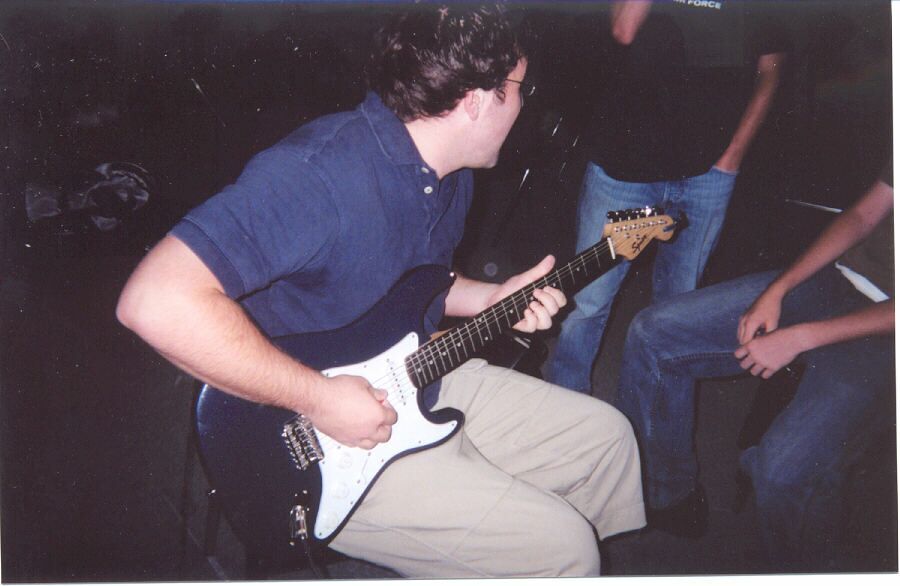 Kyle playin' Jon's guitar.
Cherish and Kacey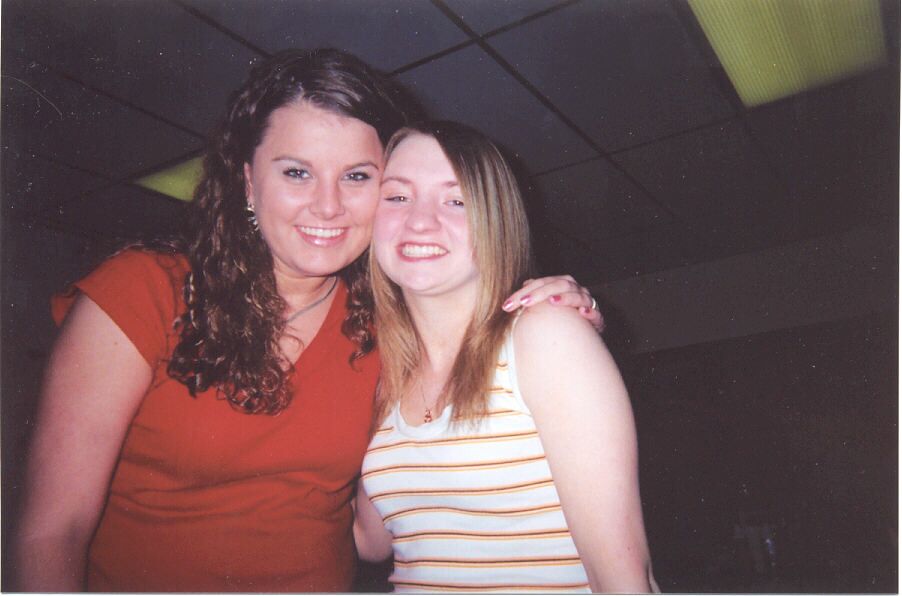 Cherish and me in speech.
Matt and Mike
Matt and Mike acting like they like each other.
Kacey and Chelsea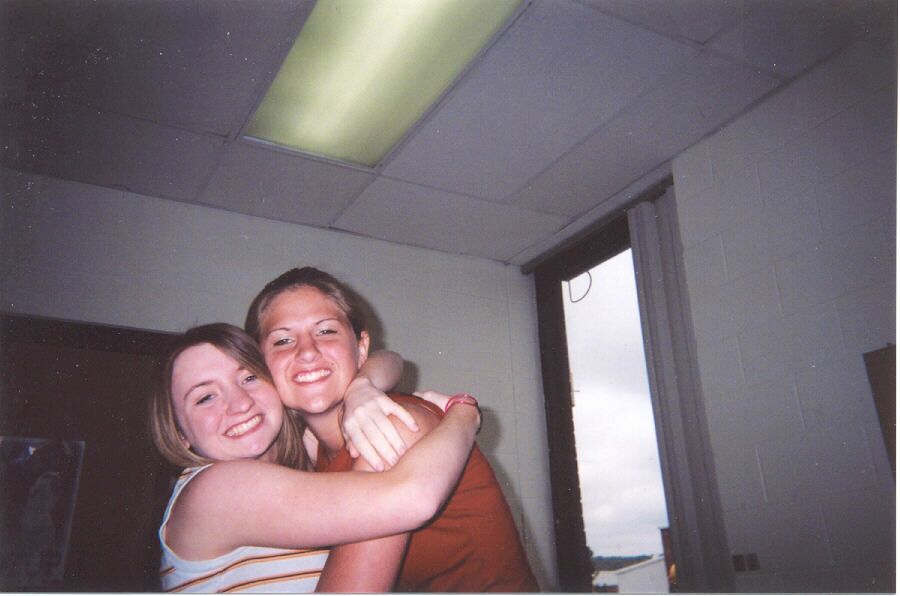 Me and Chelsea in history.
Thornton and Matt
TJ and Matt lookin' sexy on break.
Kaci and Kacey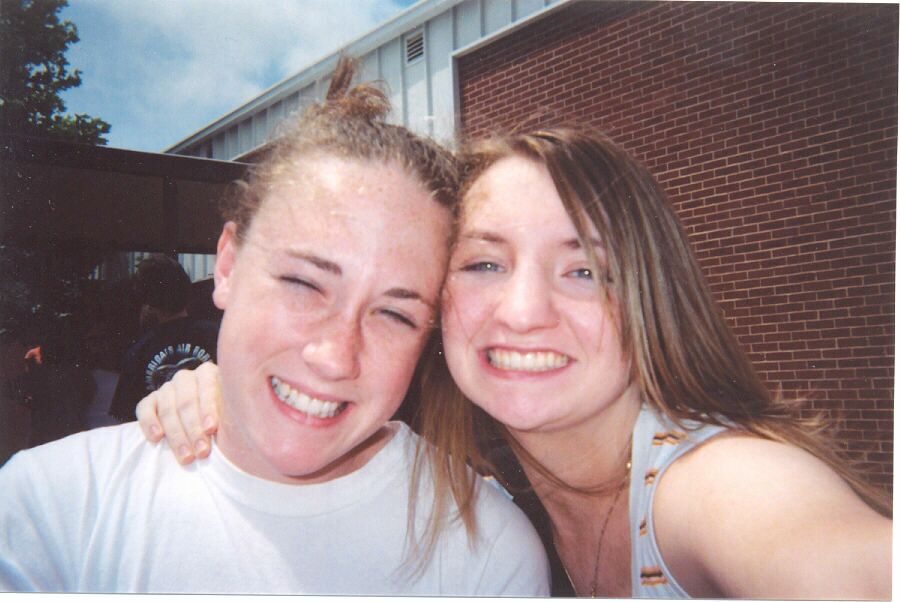 Kaci and me on break.
Kaci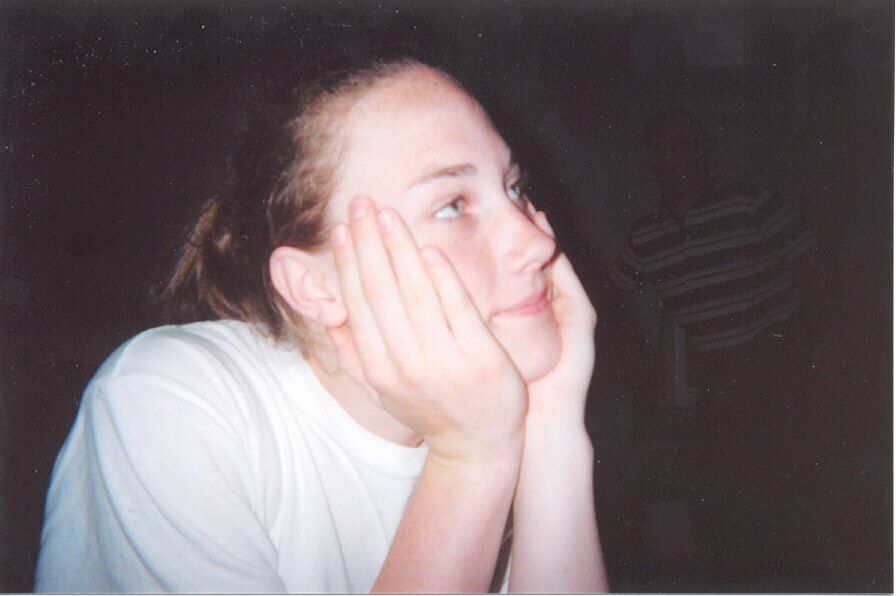 Kaci lookin' purdy in english.


Andy, Jordy, and Kyle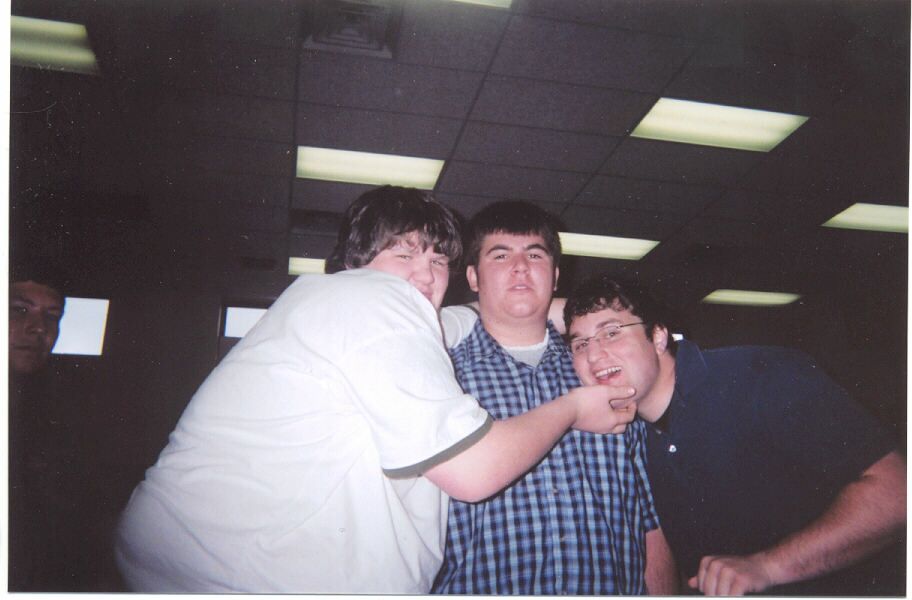 Andrew, Jordan, and Kyle in band.
Jon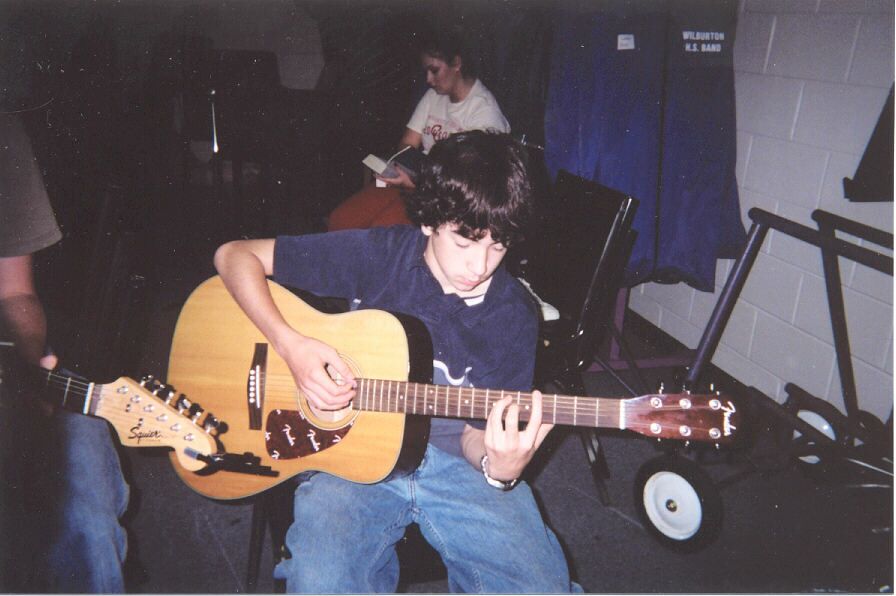 Jon playin' Matt's guitar.
Shiney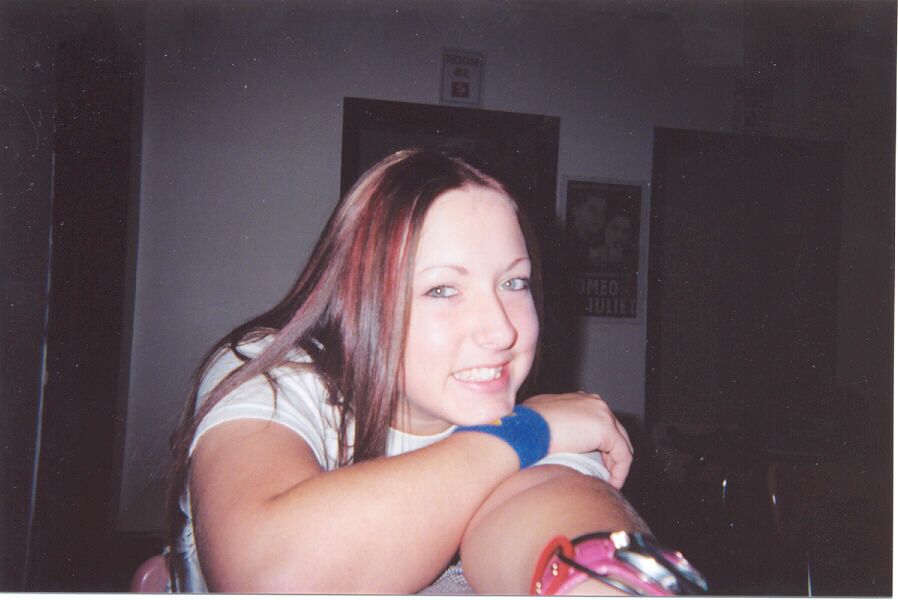 Whitney in speech...doesn't she look purdy?
King Abob and Robby Tom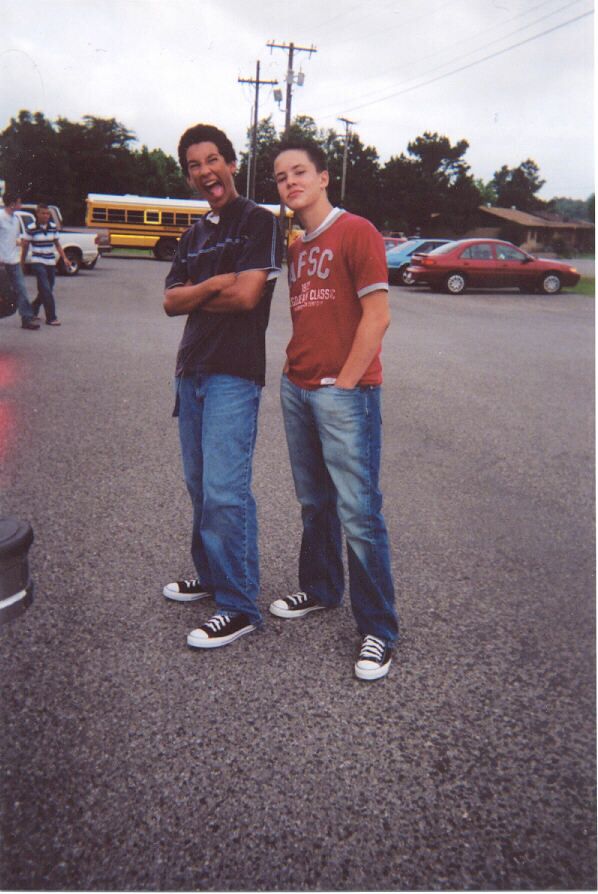 Aaron and Robert modeling their sexy shoes.
Matt
Matt readin an awesome book...the grouchy ladybug.
Aaron and Thornton
Aaron and TJ on break.
Aaron, Adam, Kacey, Casey, TJ, and Andy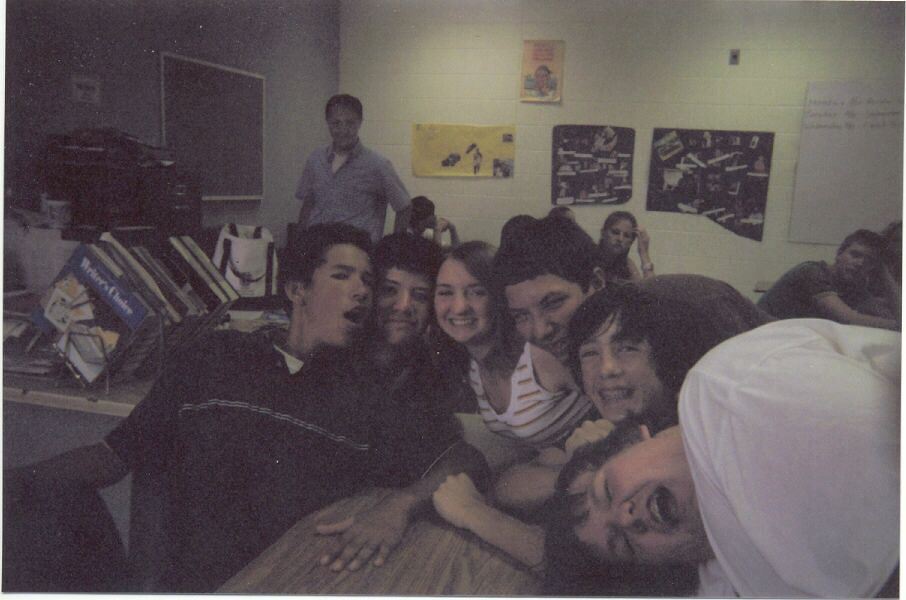 Hangin' out in english
Yeah..
Me with a bunch of kids that I don't like...and like 4 that I do like.