Stormi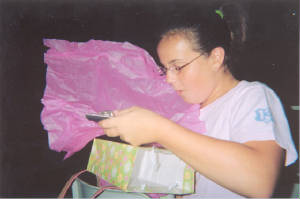 Stormi opening her present.
Shalondra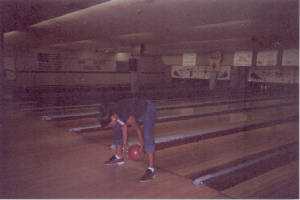 Shalondra granny bowlin...I think she beat me.
Kacey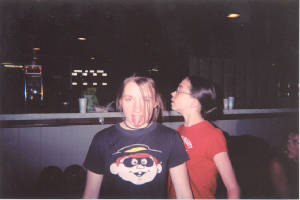 Me lookin sexy.
Kacey and Jamie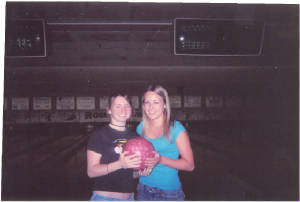 Me and Jamie being corny.
Jamie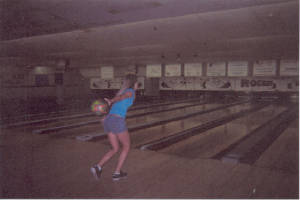 Jamie bowling.


Stormi
Stormi bein a freak.
Kacey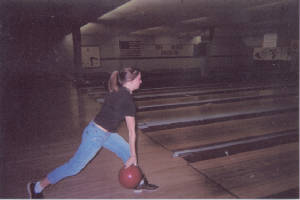 Me being an expert bowler.
Kacey and Jodie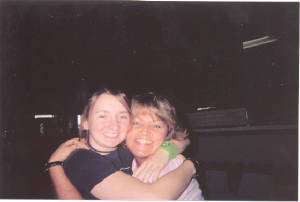 Me and Jodie!!
Jodie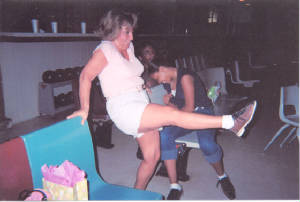 Jodie bein...Jodie.
Last year's dance team.