Matty
Matty...He's my awesome boyfriend!
Kelsie
Kelsie...She's an awesome friend, but she's kinda crazy and needs some help.
Jordy
Jordy...He's awesome, but he shaved so now he's a little kid.
Keanna
Keanna...She's fun to cheer with.
Ashley
Ashley...I didnt know her till this year, but now I'm glad we're always stuck together.
Andy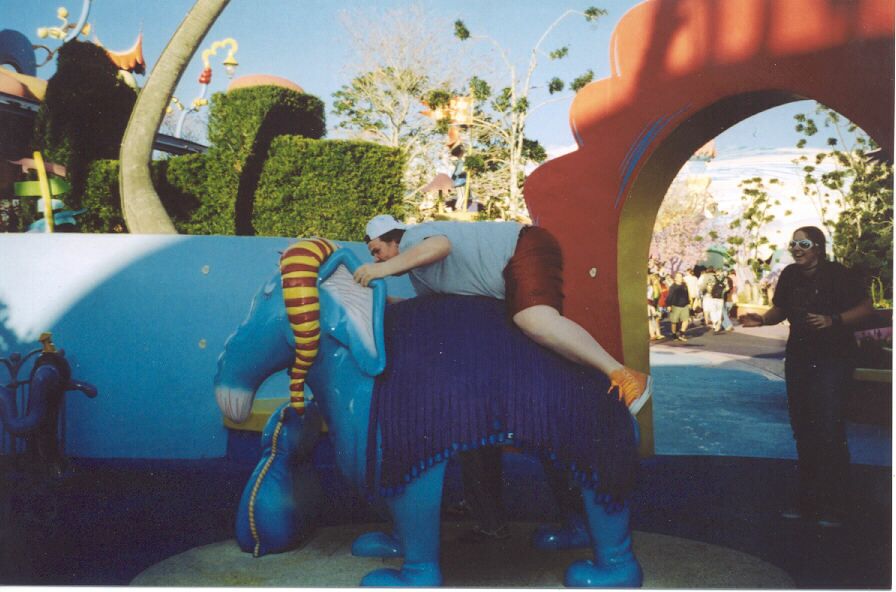 Andy...He's veeeeeeeery loud.
Brenna
Brenna...She's kinda mean, but I guess thats ok.


Shiney
Shiney...She's my bestest friend ever!
Keecey
Keecey...She's an awesome kid, but she smells like cheese sometimes.
Jeenna
Jeenna...She's an awesome kid, and she's really pretty.
Casey
Casey...He doesn't like to be hit in the butt, except by me.
Chelsea
Chelsea...She's real sweet all the time.
Whitney
Whitney...She's so cute with Parker.
Caso
Caso...I dont like him anymore, but I have a picture so I put it on here.